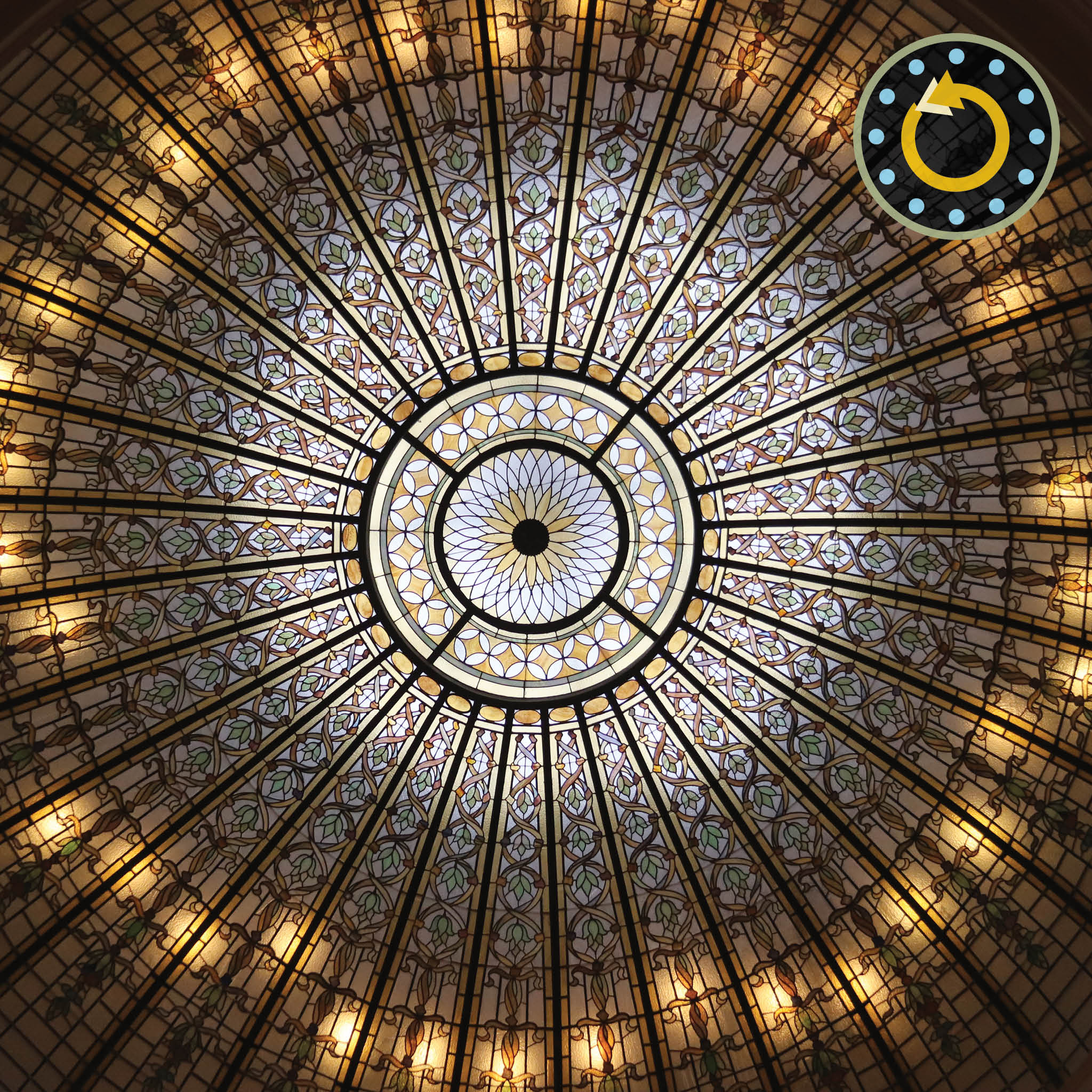 Vermont's 183 public libraries are icons of the state's history. But they're also centers of civic engagement for modern cities and towns.
When most of these institutions were first built, in the late 19th and early 20th centuries, they had a simpler purpose. "It was bathrooms and books," says Bixby Memorial Library director Jane Spencer. Farmers would stop off to use the public restrooms on visits to town, and nearby residents would supplement their education by reading for pleasure.
Libraries were a common way for Vermonters who made fortunes out-of-state to honor their hometowns with function and style. The Bixby, for example, occupies an ornate Greek revival building in Vergennes.
"These buildings were significant structures in the towns," says Paul Carnahan of the Vermont Historical Society. "People had a lot of pride in those buildings."
While some have traded in their filigrees for more modern touches, they're still key to town life. And in an age when books are losing their primacy as sources of information, local libraries have adapted to house more than just bathrooms and books.
On this podcast, preservationist and historian William Hosely describes the architectural significance of Vermont's libraries. Joy Worland, from the Vermont Department of Libraries, talks about how the state's decentralized system is unique. And the Bixby Library's Jane Spencer and Paula Moore discuss how their institution has evolved.