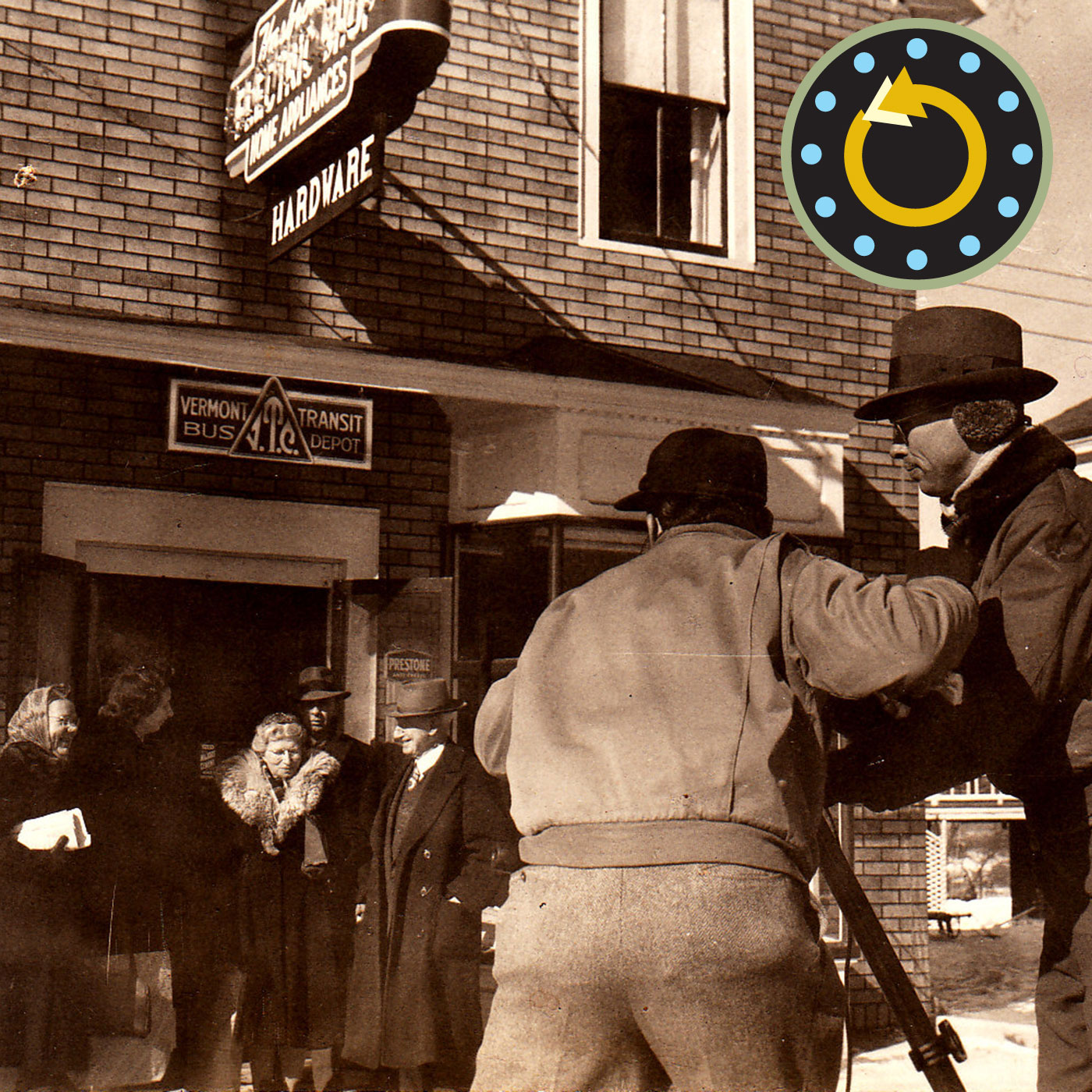 Town meeting is central to our identity as a little state on a human scale that does things differently. But what happens to town meeting when it needs to change during a pandemic? Or when it changes because Vermont itself has changed?
In this episode, we discuss a film made in Pittsford, Vermont in 1950 to promote democracy in postwar Japan. We review the changes that needed to be made to town meeting during this pandemic year. And we talk with political theory professor Meg Mott about ongoing threats to town meeting and self-governance.
This episode is part of the "Why it Matters: Civics and Electoral Participation" initiative sponsored by the Andrew W. Mellon Foundation and the Federation for State Humanities Councils.