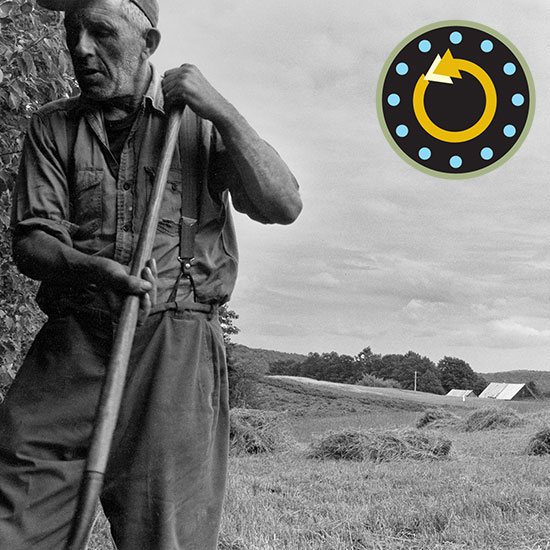 From A Vermont Romance to Funny Farm, our state has been featured in films for over a century. What are the myths that Hollywood creates about our lives in Vermont? And what are the myths that we create ourselves?
In this episode, we take a look at how Vermont has been depicted in movies, from A Vermont Romance in 1916 through 2005's Thank You for Smoking. We explore a documentary shot in Chelsea in the early 1970s, and consider the stories that we tell about ourselves, both onscreen and off.
Image of Kenneth O'Donnell by Suzanne Opton.