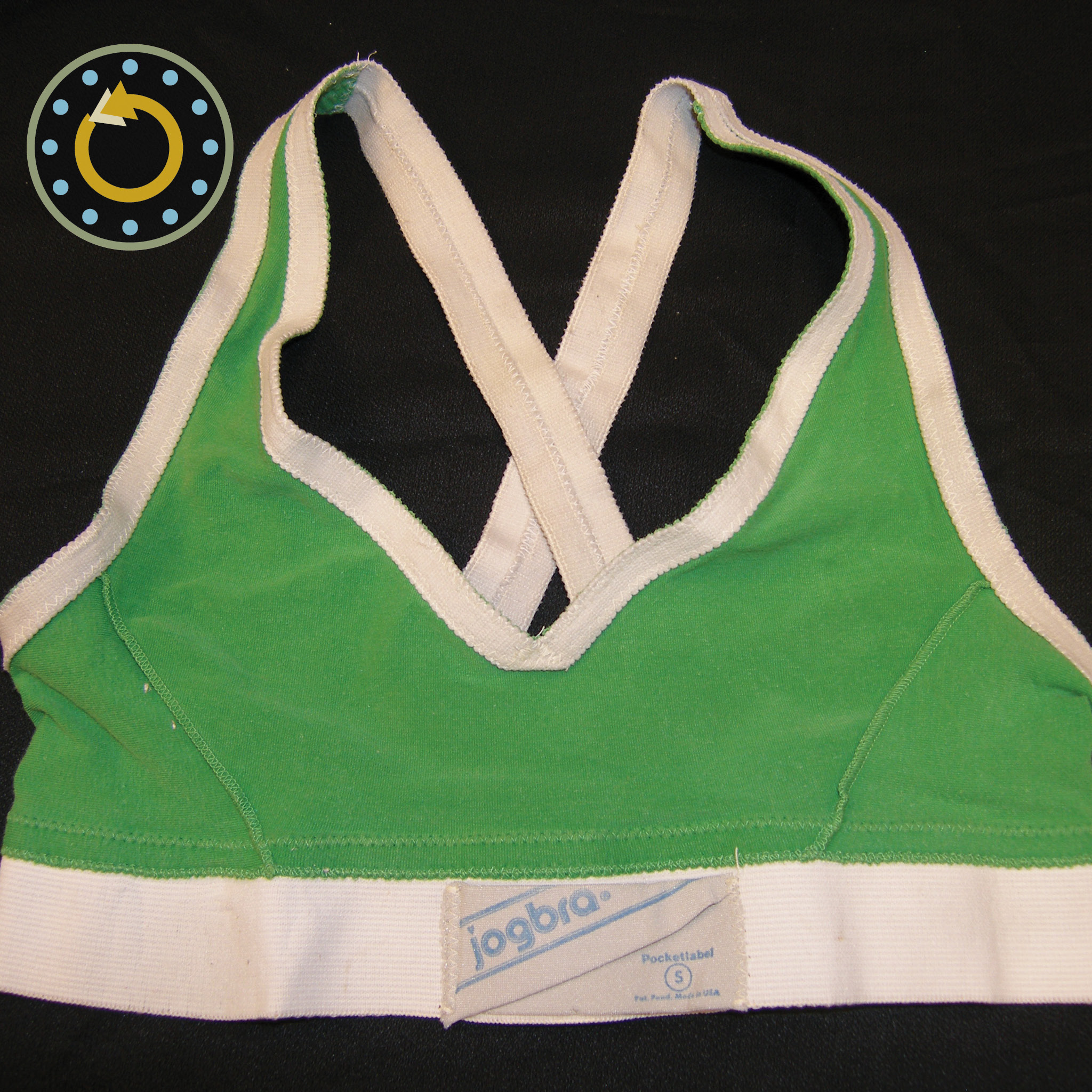 The 1970s are often remembered in Vermont as the decade that thousands of new transplants made the state their home. While the country grappled with scandals like Vietnam and Watergate, back-to-the-land communes offered settlers an alternative path.
The counterculture valued self-reliance over profit. And as the movement spread, Vermont finished its long transformation from one of the most conservative states in the country to one of the most liberal.
But the decade was also good for business. While back-to-the-landers worked to build sustainable cooperatives, profit-driven businesses thrived. Huge companies like Burton Snowboards and Ben & Jerry's got their start, while inventors and artisans found major markets for their goods.
In this podcast, hear from three entrepreneurs who found Vermont in the 1970s to be the right place at the right time. Hinda Miller, one of the inventors of the sports bra, turned a personal hunch into a product that changed sports forever. Duncan Syme, co-founder of Vermont Castings, built a wood stove business that served natives and newcomers alike. And Fred and Judi Danforth, of Danforth Pewter, managed a sought-after product line while working to preserve their artisan roots.