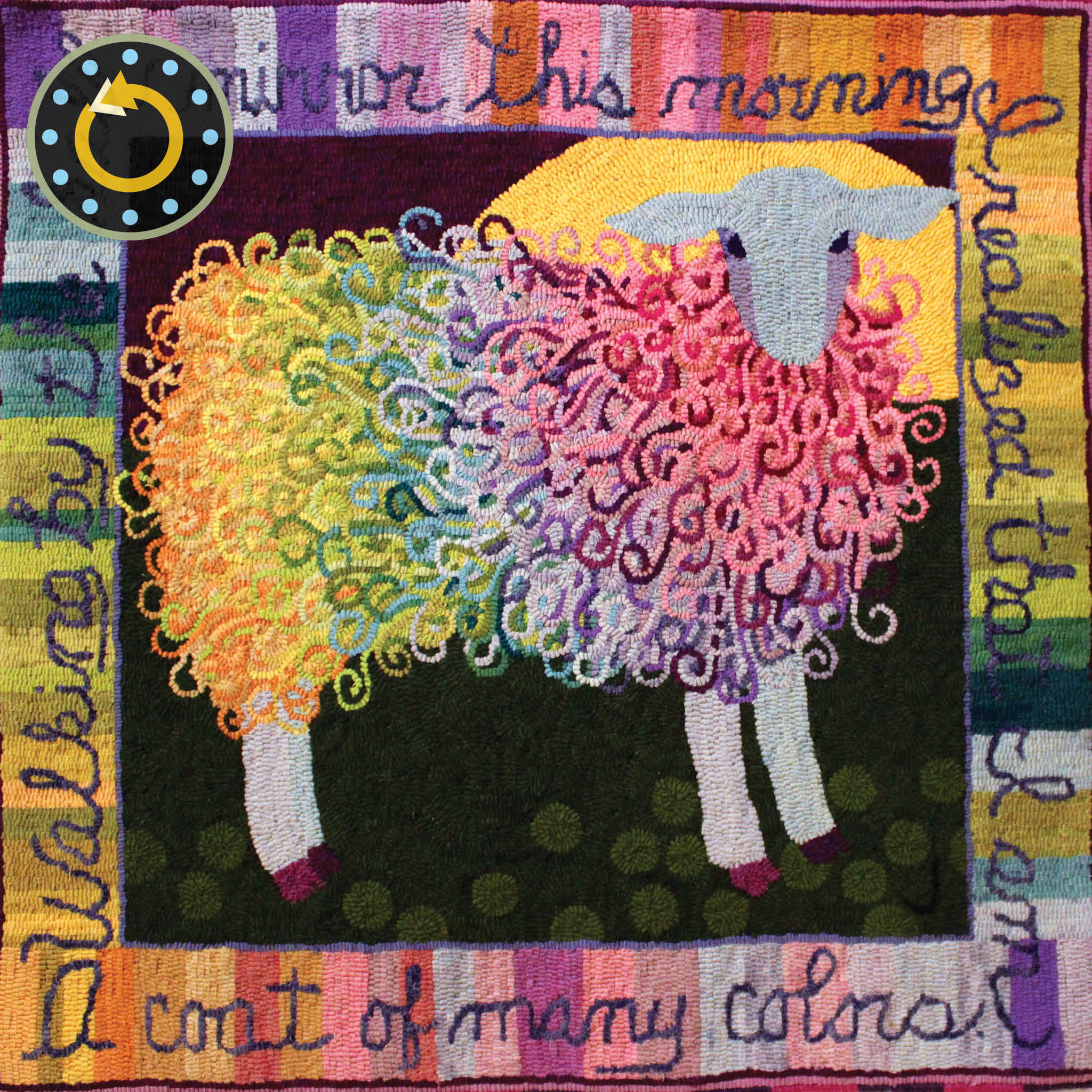 Vermont today has no shortage of knitters, crocheters, rug hookers, silvers, sewers and felters. Some are avid hobbyists, and some make a living from their craft. But all are part of a long history of fiber arts in Vermont.
Household production across New England spiked in the late 18th century. In Vermont, a state-sponsored silk production initiative brought women into a new trade. In the years since, innovative artisans like Elizabeth Fisk and Patty Yoder have reinvented traditional crafts — and in the process, redefined what's sometimes been dismissed as "women's work."
On this episode, the Shelburne Museum's Katie Wood Kirchoff and Pulitzer Prize-winning historian Laurel Thatcher Ulrich discuss New England textile artisans who blurred the lines between art and business. The weekly knitting group at Montpelier's Yarn store talk about finding community through fiber arts. Plus, Amanda Gustin and Mary Rogstad explore an exhibit at the the Vermont History Museum that reveals the psychology of silk production.